Our live webinars cover topics about flood prediction, data analysis, decision support, and the management, dissemination, and communication of alerts, as well as precipitation processes.
Training for Contrail® Administrators
OneRain is pleased to offer FREE monthly web-based training sessions to our valued customers! Each live session is aimed at new or experienced Contrail Administrators who want to refresh or expand their knowledge of the software and how to manage and understand their hydrologic and hydrometeorologic data from an operational perspective.
Don't forget—all of our live online training sessions provide a great chance to ask any questions you might have. These sessions also provide the opportunity to learn about any recent updates and enhancements to the software and technologies.
Estimated duration is 45 minutes to 1 hour. Register today!
Check back often!  Our training schedule and topics below may change from time to time due to the introduction of new features, holidays, or other conflicts. Select topic to view more information.
Mar 8, 2018: Decision Support: Creating Custom Dashboards and Real-time Widgets
One of the best parts about Contrail Dashboards is the ability to visually bring into focus, specific datasets that are important indicators for your operations and decision-making. You can gather a variety of related datasets (Widgets) to use on your Contrail Dashboard pages, so that all the data are available together in a single context. With Contrail Dashboards you can present the data that matter most to you to help in your day-to-day decisions, or even create a Dashboard "on-the-fly" during an extreme storm event so that you can track and monitor specific sites that may be of particular interest.
During this training session, we'll show examples and give you lots of ideas to help you get started in creating your own Dashboard pages. We'll look at some typical examples and show you:
How to create custom dashboard pages that contain an arrangement of one or more Widget types
How you display each Dashboard in the Administration environment only, or share a Dashboard with your general users
How to turn on or off Dashboard displays
How to edit, preview, copy or delete defined Dashboards
How to arrange, edit, copy or delete Widgets from within a Dashboard
Apr 12, 2018: Managing Recipients for Automated Alarm Notifications
Contrail's Contacts and Distribution Groups feature makes it easy to organize alarm delivery notifications whether individuals or groups or based on their roles, departments or teams (e.g. flood control, emergency responders, water quality management, field maintenance, etc.). During this training, we'll show you how easily it is to handle changes in personnel or delivery addresses, as well as:
How to add new contacts
Create groups based on roles, departments or teams
Manage group members
Update, replace or remove a contact
Examples of assigning an alarm notification and delivery types
May 10, 2018: Writing Effective Alarms with Contrail's Alarm Manager
Early detection of threatening conditions and severe storm events with automated notifications to appropriate personnel ensures time for actions that reduce risk, minimize losses and enhance public safety. At Contrail's core are the advanced warnings with reliable alarm delivery capabilities that support decision criteria and EAP (emergency action plan) notification procedures.
Contrail's Alarm Manager enables administrators to configure sophisticated alarm rules based on their own-defined alarm thresholds. In this training, we'll cover how you can create customized rules to trigger an alarm for any sensor or group of sensors within your program so that when the data are qualified and the alarm condition criteria are met, Contrail automatically sends out e-mail and/or text message notifications to the people that you designate. ​
In this session, we'll write alarms around a number of different scenarios and show tips and shortcuts for making alarm rules based on data from multiple sensors at multiple sites.
Register Below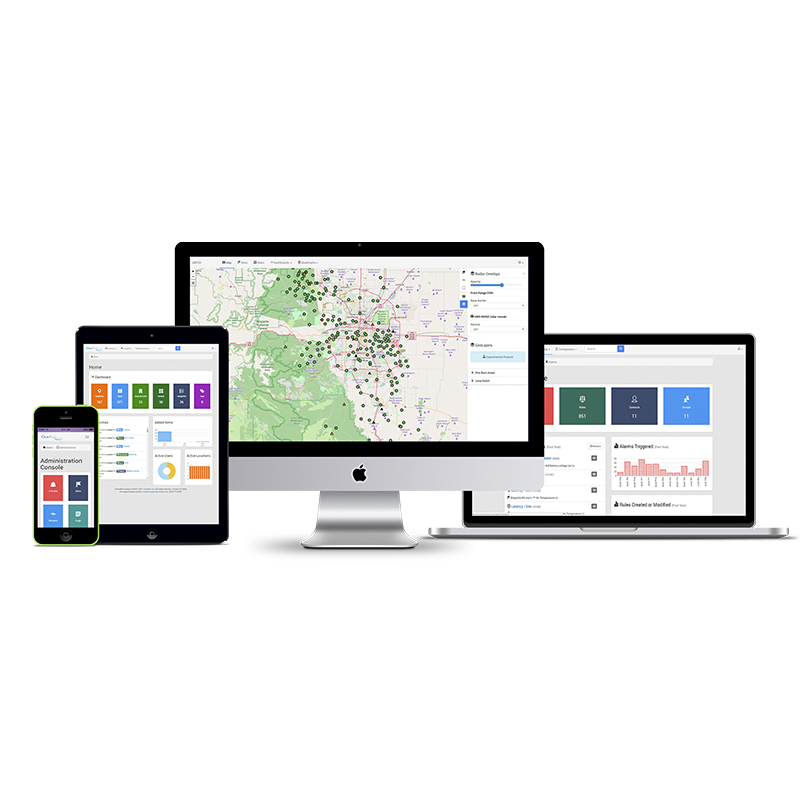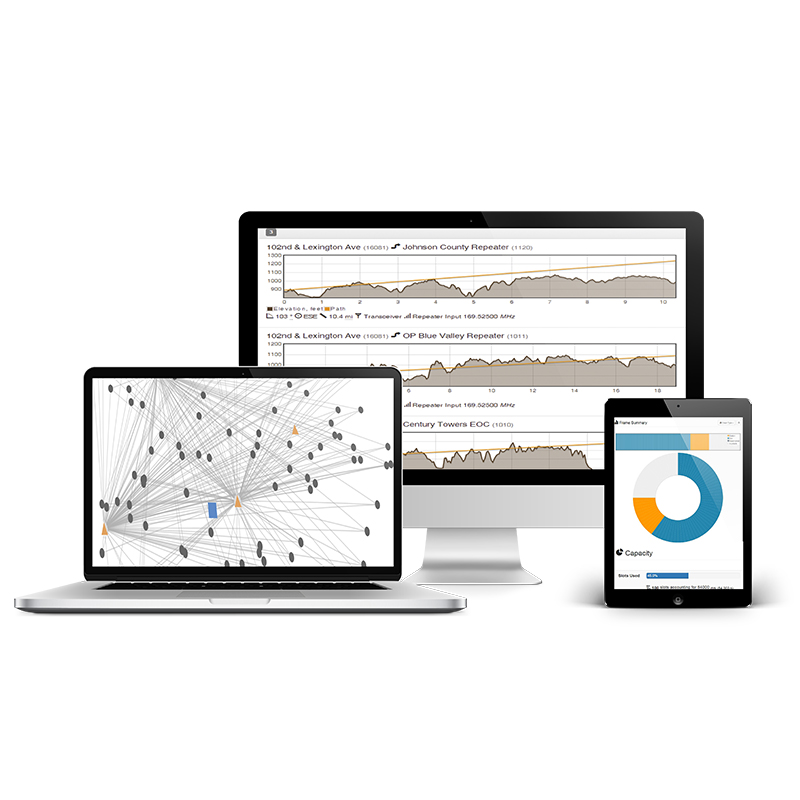 Prefer one-on-one training?
OneRain can provide customized training tailored to your needs. For more in-depth training with your own system, equipment and data, we can come to you! Contact us to arrange customized training for groups of 4 or more at your location.
Contact us Today
U.S. toll-free phone: 800-758-RAIN (7246)
From anywhere: +1-303-774-2033, or click below to request information